Amsha Africa Foundation is an all volunteer organization.
Directors and senior staff volunteer their time and expertise because they believe in the charitable cause of the organization.
Below are the profiles of our dedicated and cherished staff: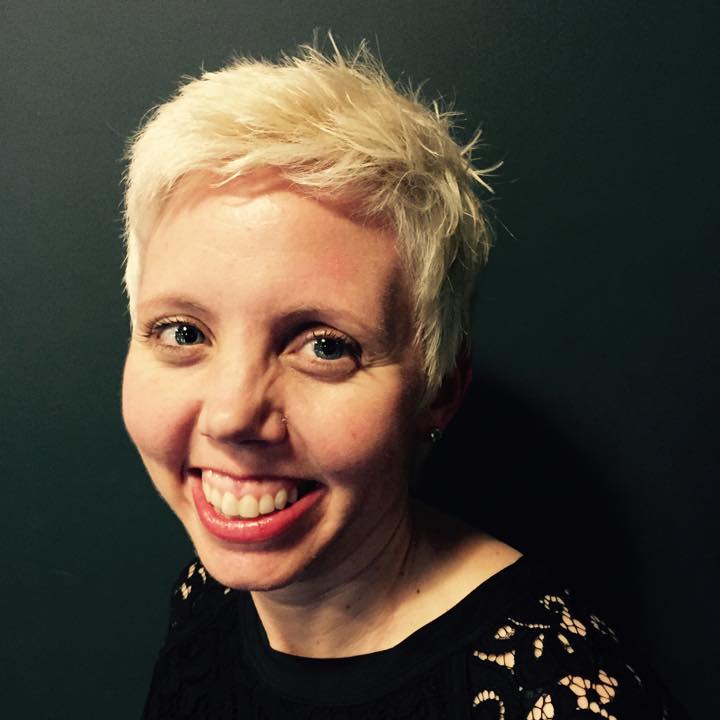 Katie Burke
Katie Burke is a family law attorney and creative nonfiction writer, who lives and works in San Francisco: After earning her Master of Counseling degree from Arizona State University in 1999, she attended the University of San Francisco School of Law, graduating with her J.D. and passing the California State Bar in 2002
Ms Burke has since practiced in San Francisco family law firms, owned a solo family law practice in San Francisco, and represented children in their parents custody and visitation disputes through the San Francisco Family Law Court minor's counsel panel
Katie's passions for writing and child development have taken her to Africa to work with Kenyan children, and South African children and teens, on writing and sharing their personal stories
Katie has published various articles essays and letters in various publications, including The LA Times, Trial Insider. The Journal of Law and Social Challenges. The San Francisco Chronicle. The Fairfield Citizen-News and The Street Spint. She has read her essays on KQED's "Perspectives" radio program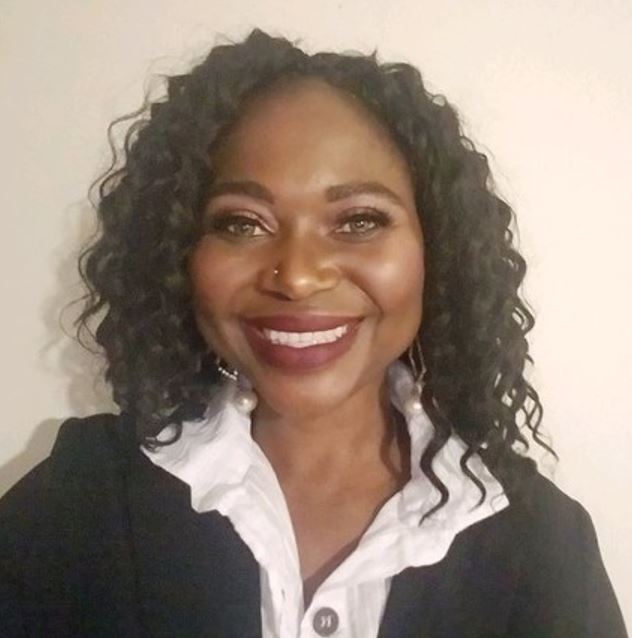 Leonie Williams
Leonie is a seasoned strategic influencer and storyteller gifted with the ability to easily map complex solutions and create connections and alliances. She thrives within ambiguity, creatively taking ideas designing a plan and driving to execution She is known for helping others see the big picture through priontuting and developing a targeted vision intervening technology, business, and the user experience while tapping into their strengths and igniting their passions. She has an extensive background in Business and technology management diversity equity, inclusion and accessibility, program management and partnerships alliance She holds a double major in Business finance and supply chain logistics management from Portland state university and a Masters of Business Administration from George Fox University.
Janet Shali
Janet is a director with AAF and is responsible for it's operations in Africa janet has extensive experience in business administration and is a graduate of Kenya Methodist University in Nairobi Kenya. Janet an active member of a number of trusts and NGOs in Africa.
Kimberly Tucker
Kim is AAF's PR face in North America. She has been with AAF since October 2006 and is responsible for public relations, especially in the social networks such as Facebook Twitter etc. She also contributes to writing and reviewing AAF's proposals.
Kim is also a corporate lawyer and is based in Houston Texas.
Dr. Thomas Fisher Nyatta
Dr. Thomas Fisher Nyatta is an Agriculture and Natural resource specialist with more than 6 years of experience.
His work entails assisting the community to adopt research-based information, educational programs, and technology transfer focused on issues and needs of the people, enabling them to make informed decisions about their economic, social, and cultural well-being.
Thomas volunteers in Prisons with the Salt and Light organization in the USA and with Reaching the Unreached Organization in Tanzania through religious groups by providing leadership training entrepreneurship training and training on how to start small business enterprises as a way to eliminate poverty.
Thomas works with the limited resource and minority farmers in the USA guiding them on how to access the resources available for limited recourse farmers.
Edward Mwakimu
Eddy is AAF's Program Director and contributes to the WASH program. He holds a Master's degree in Public Health from the University of Liverpool – UK with a focus international and public health research.
Eddy has vast knowledge and experience in the public health field and has done extensive work including publications in the field of Epidemiology and Public Health recently, he published a study highlighting the effects of certain treatment and management practices of diabetes on the quality of lifestyle achieved by different den Texas which if implemented, may in turn help improve the health of diabetics significantly.
Eddy is affiliated with the American Society for Microbiologists, American Public Health Association, and serves as Board member for Laibon USA Alumni-A high sch association involved in rebuilding and improving the standards of education in Kenya.
Robert Mwakio
Robert is based in Nairobi, Kenya. He is AAP's Project Manager in East Africa.
He is responsible for developing and maintaining detailed project schedules which includes administrative tasks and all sites involved in the project.
Robert is also tasked to monitor field work including contract work to ensure compliance with company standards, procedures, specifications and codes.
Monique Young
Monique is a member of the board of directors for Amsha Africa Foundation based in the US.
For several years she has been an active participant in non-profit and volunteer activities which fiscus primarilyon educating underprivileged youth in the area of law.
Ms. Young is also an attorney who represents property management companies and owners in landlord-tenant and Real-estate matters.
Her experience also includes representation of management in labor and employment ligation and extensive experience in commercial litigation.
Irene Gichuki
Irene is a content creator, writer, blogger, based in Nairobi Kenya, She works with the AAF field and project teams to create awareness on important projects and events Irene writes;

"When human beings go through a traumatic event their life unravels My greatest passion is bringing healing to people who have been through a traumatic stressful experience using the power of the written word Having survived several stressful experiences in my life I like to give what wished for a hand to hold through the dark I help my audience who include teens adults and families to find healthy perceptions of themselves and strengthen their relationships so they can know themselves as peaceful complete whole and safe I know that no singe approach is the right one for every individual and so I keep learning"

Irene earned a degree in literature from Methodist University and a diploma in counselling psychology from Jomo Kenyatta University.
At any given moment, we have numerous team members working in various capacities with the communities we support.
Some of our projects are seasonal, others span multiple months or years with a revolving door of volunteers and staff as needed.
We cherish all our teams working in the field to empower the poor to lift themselves out of poverty.