At Amsha Africa Foundation (AAF), we're grateful for an exciting and productive year for our efforts to alleviate global poverty.
Wishing you and your families, Happy Holidays,The Merriest Christmas,  and a Happy New Year 2017!!!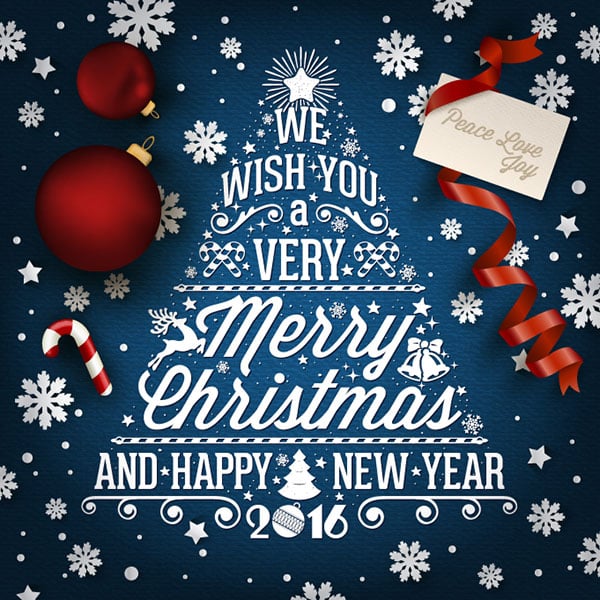 In 2016, thanks to supporters and staff, we achieved many of our goals and were able to serve even more communities working their way out of poverty.
As exciting as 2016 was, we can't wait to make even more of an impact on global poverty in the New Year.
We hope you'll make 2017 the year you participate in one of our grassroots projects, volunteer, donate, and get more involved in our efforts to alleviate global poverty
Have a safe holiday season and happy New Year!
AAF Team