The aquifer discovered in Lotikipi of Turkana County is said to have the potential to grow Kenya's water reserves by about 10 percent for the next 70 years at an abstraction rate of 1.2 billion cubic metres annually.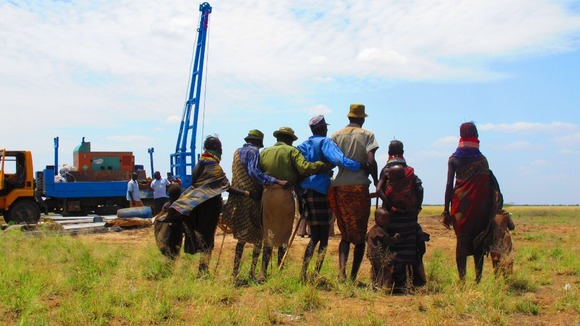 Scientists involved in the project say the discovery is even greater in significance to the black gold discovered in Turkana a few years ago.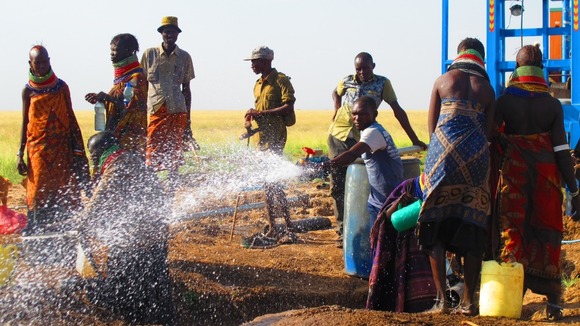 The Lotikipi aquifer is said to hold 200 billion cubic metres of fresh water replenished by underground streams and no one knows how much of a game-changer the aquifer is than the Turkana residents who have for decades spent their lives in the search for water.
"You have no idea what this means for out people. After years of being marginalised, our fortunes have finally changed. First with oil and now with fresh water greater than the salt water of Lake Turkana," one resident testified.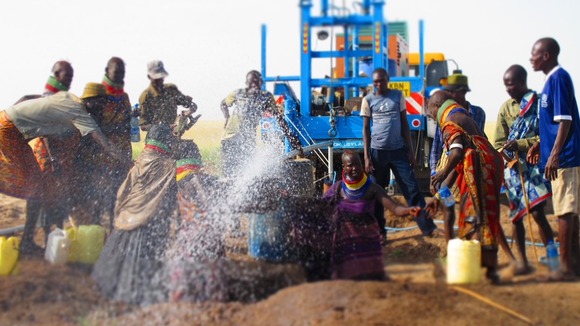 Water Cabinet Secretary Judi Wakhungu is congnisant of the benefit the discovery will have not only for the arid and semi-arid communities that surround the 4,164 Km2 aquifer, but for Kenya as a whole.
"Accessibility to water and improved socio-economic life is destined for improvement especially for the most vulnerable populations in Kenya; the displaced, the poor, women and children will now have a more viable access to water and ultimately a chance at a better life," she said.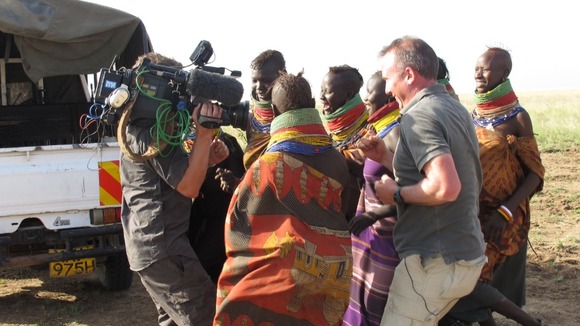 The government, she revealed, is now working toward getting the water out of the ground and into the hands and mouths of those who need it desperately, "it should be ready for use in the next one to two months."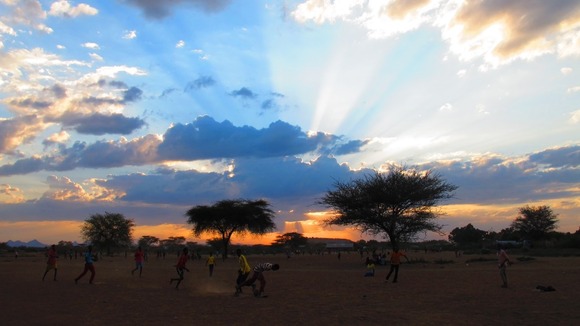 A smaller aquifer, one of five ear-marked for exploration in Northern Kenya, was also discovered in Lodwar and should contribute 10 billion cubic metres to Kenya's water supply.
It is hoped this discovery will help end Kenya's water woes
Sources: AAF, Olive Burrows, UNESCO, Capital FM, ITN